The most intelligent study guides on the market

Essay Prize shortlist announced!
Senior shortlist:
Zarah Alam, Poppy Crossland, Isobel Taylor, Cassandra Somers-Joce, Alfie Tunney.
Junior Shortlist:
Eliza Daunt, Clementine Read, Kate Smith, Chan Thilakawardana.
Congratulations. Winners announced soon!
The Connell Guides Essay Prize is back and we're delighted to announce our judge this year is the brilliant writer and author of our bestselling guide, How to Write Well,  Tim de Lisle. We've also decided to open the competition to younger pupils, so we'll have TWO winners this year: one for the GCSE category (years 10 & 11) and another for Sixth Form (years 12 & 13).

Tim de Lisle wants to know...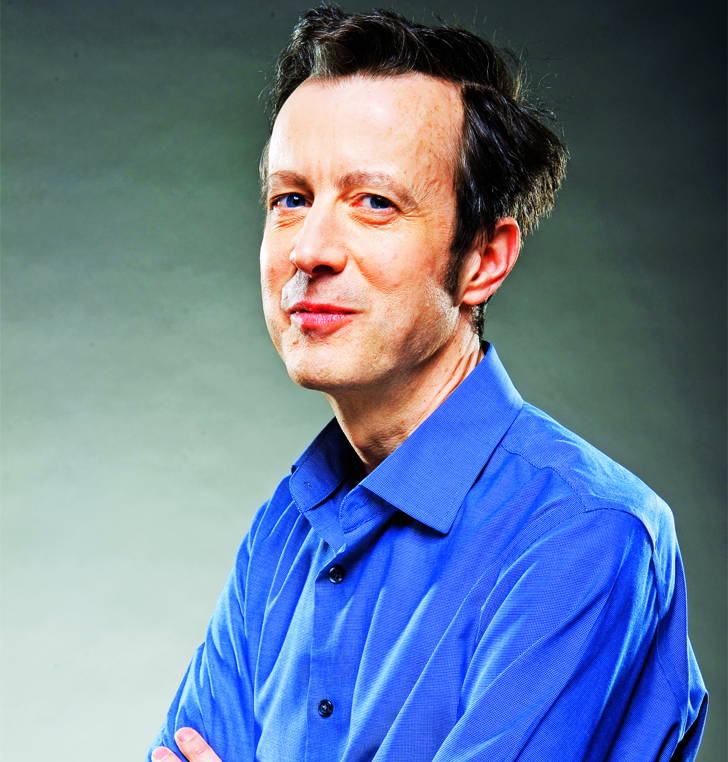 Who is your hero (dead, alive or fictional)?

Is it, say, the monumental Winston Churchill, or the ingenious Elon Musk, or the fearless Daenerys Targaryen? Or perhaps you most admire someone from further in the past, like Shakespeare or Cicero or Socrates? Or someone you know personally, either a teacher or family member?  
Whoever it is, you now have the opportunity to make your case in a 1000-word essay. The competition this year is open to ALL students in years 10-13 (Key Stages 4 & 5) and the question is open to interpretation. The Sixth Form prize is £250 and 25 Connell Guides. The GCSE prize is £100 Amazon vouchers and 25 Connell Guides. There will be two runners-up in each category who will receive a £50 gift card to spend at Connell Guides.
Entries should be no more than 1500 words and must be submitted by 20th April 2018. Entries can be submitted from today by clicking the link below. Good luck!
---
To read last year's winning essay by Arthur James, click here.
---
Here are renowned writers William Boyd and Robert Harris – both past judges of our Essay Prize – talking about the merits of the competition and what they like about Connell Guides: