---

Accessible, engaging, and concise English and History revision guides, written by academics at the top of their field.
---
---
Bringing literature to life

Our books tell you what the most interesting critics have said about great novels, plays and poems, providing an intelligent and informative discussion of the text.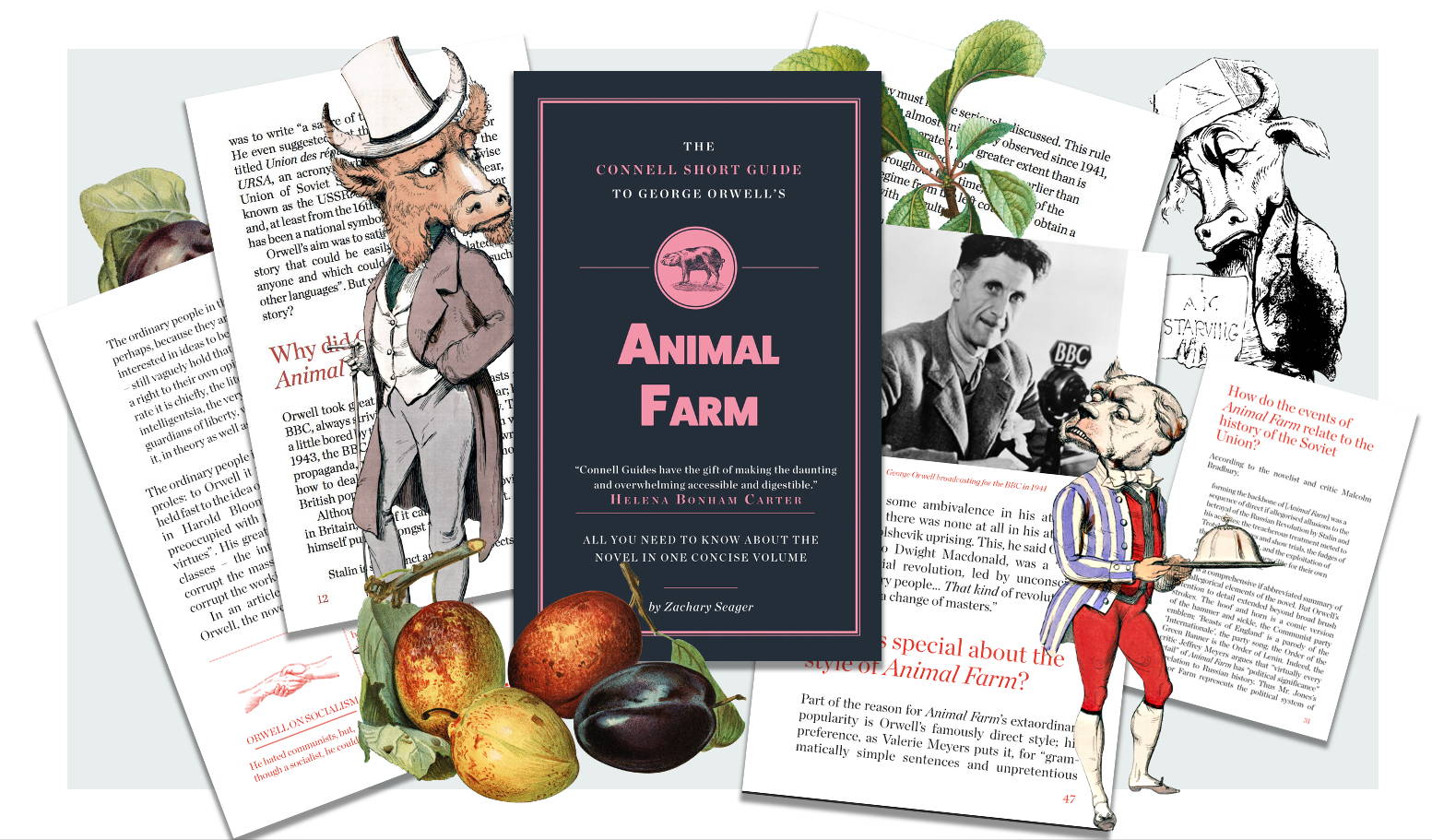 ---
---
Great reads in their own right

Scholarly, yet approachable and entertaining - our history guides provide illuminating discourse on key figures, periods, and historical events.
---
---
Paperbacks and ebooks available to purchase from our online store. Subscription packages for schools that provide access to all ebooks and additional online resources.
---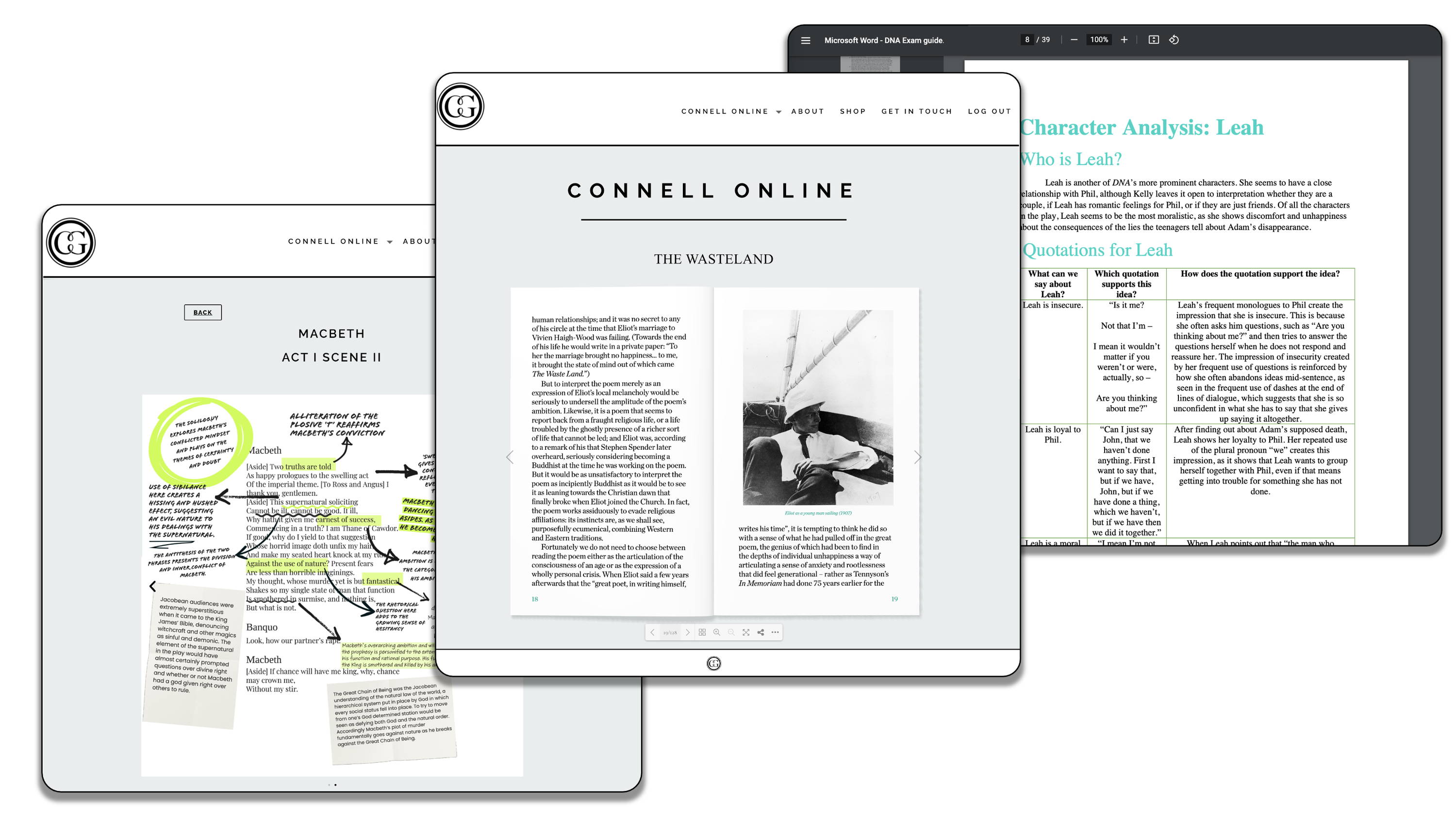 Subscribing schools and their students have unlimited access to our online resources platform Connell Online, which houses all our guides in ebook form, alongside regularly updated revision content geared towards GCSE and A Level. To find out more about our online resources and subscription packages on offer,click below.


---